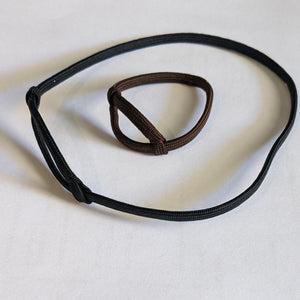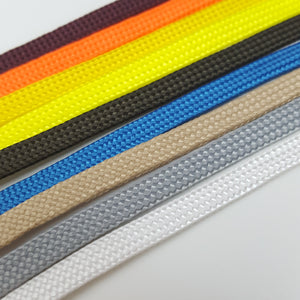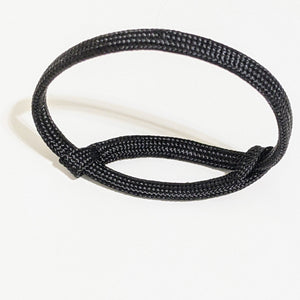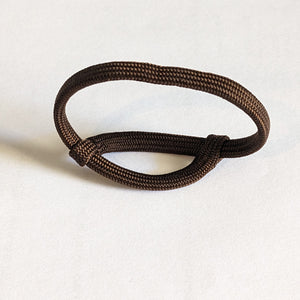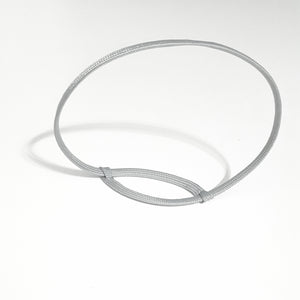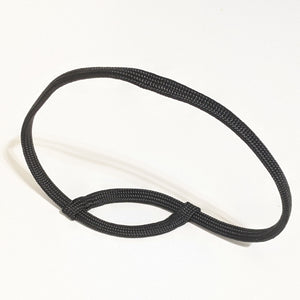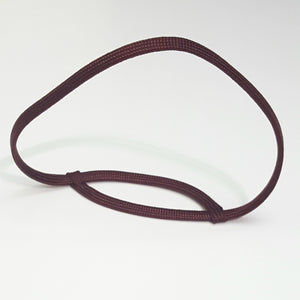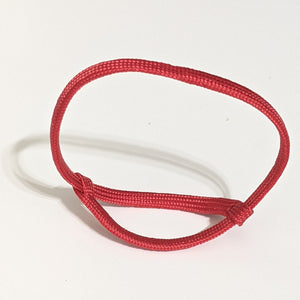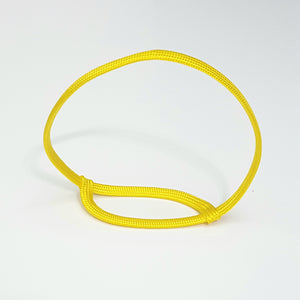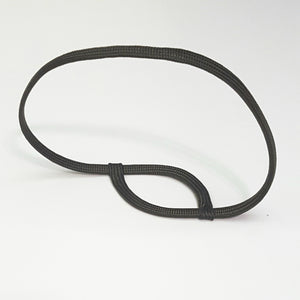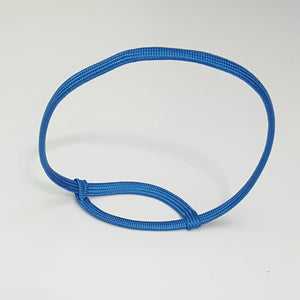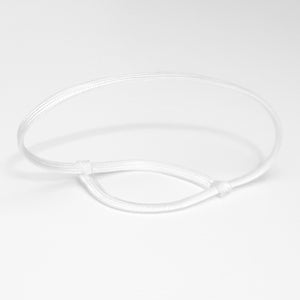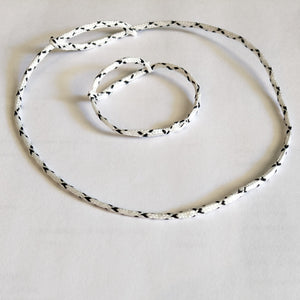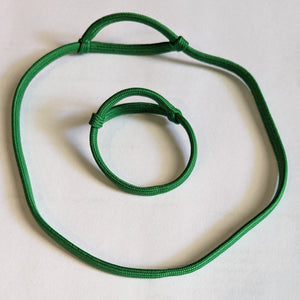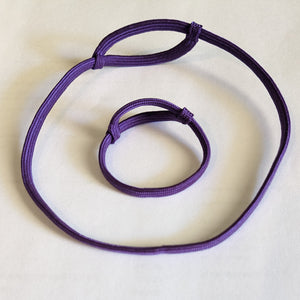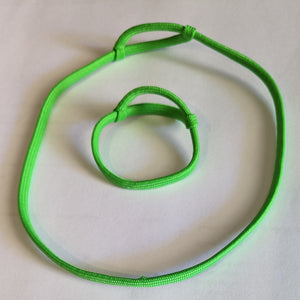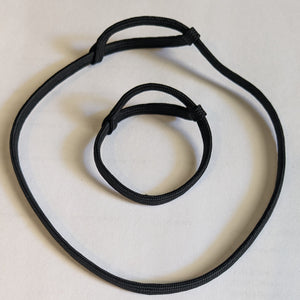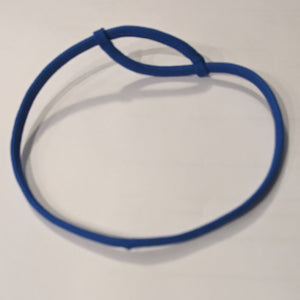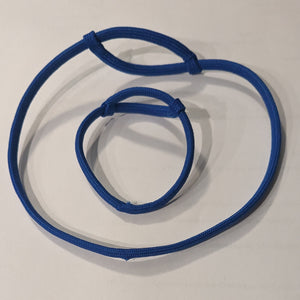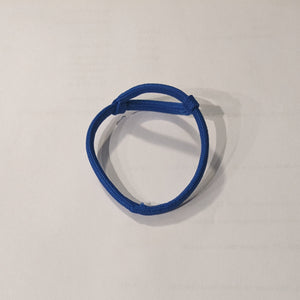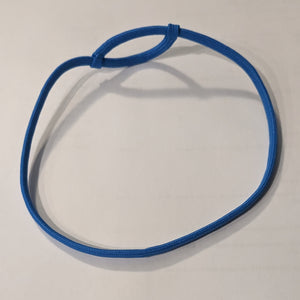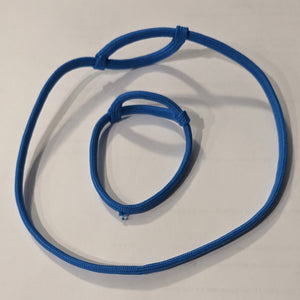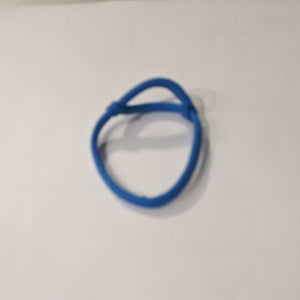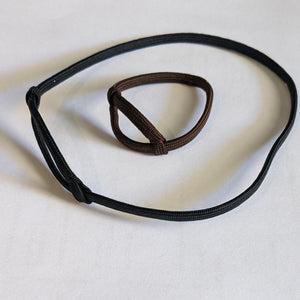 Quick attach Wrist Loop - universal wrist loop or hanging strap
Need a wrist loop or hanging strap for nearly any item?
These are the answer, comes in multiple colors.
hanging loops are about 3" ( a couple of finger widths when attached) , not big enough for a wrist.
wrist loops are about 8" long (pulled length attached to 1/2" whip ) Long enough to loosely wrap your wrist.
Please select hanging loop, wrist loop, or both (for a discount).
These are handy for carrying things or making things you throw safer so they don't slip out of your hand and into an audience.